Diploma in Counselling and CBT,
Accredited by the ACCPH
Sian Kirkham retrained as a Counsellor & Life Coach after working in both UK state and international schools for over twenty years, first as a teacher and then as a Headmistress. In these roles she gained a wealth of experience counselling and supporting children, parents and families.
Using a variety of humanistic approaches, Sian offers short or long term solution-focused counselling face to face, online or telephone counselling for individuals, couples, families or groups. Based in Marbella, Spain, Sian offers support worldwide to English speaking clients.
Further training completed/CPD:
CBT Lifecoach, Counselling Children and Adolescents, Mindfulness for Children Diploma, Child Psychology Advanced, Emotional Intelligence Life Coach, Family Therapy, Grief & Bereavement Diploma.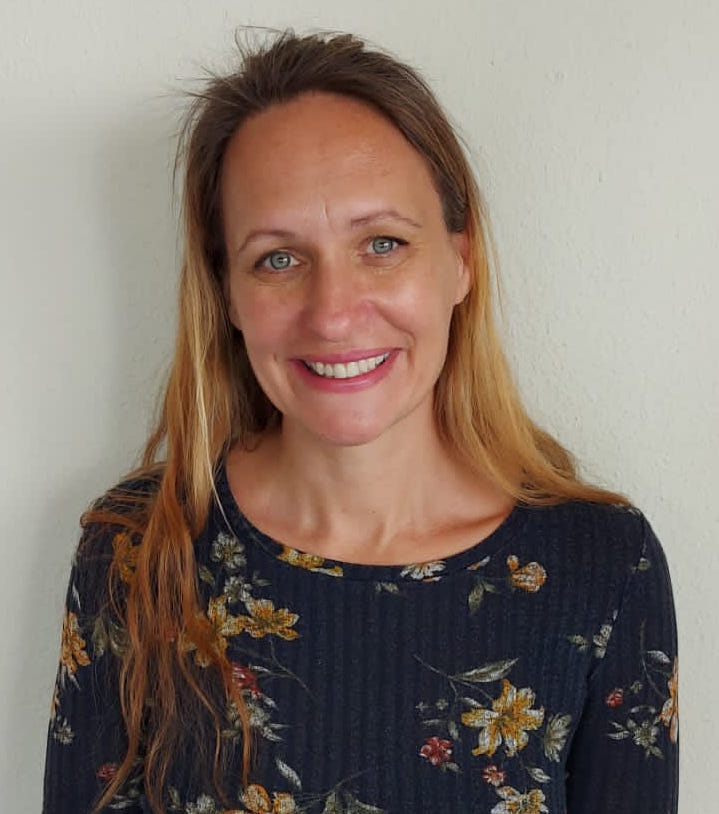 Our Approach
Collaborative Counselling offers a holistic approach to therapy that enables all relevant agencies to work together on their shared goal – the mental wellbeing of our clients. This multi-disciplinary method ensures all individual needs are considered, planned for and supported in every aspect of our client's daily lives.
We have links with various specialised professionals including phycologists, speech therapists, NLP counsellors and SEN specialists.