Currently running workshops on 'Stress Management in the Workplace.'
Above all, parents want their children to be safe and happy. As they face life's challenges, the hope is that they will learn valuable lessons that mould their character, learning values such as kindness and traits such as resilience. However, the path is not always smooth and there may be times when external support may be needed to get them back on track.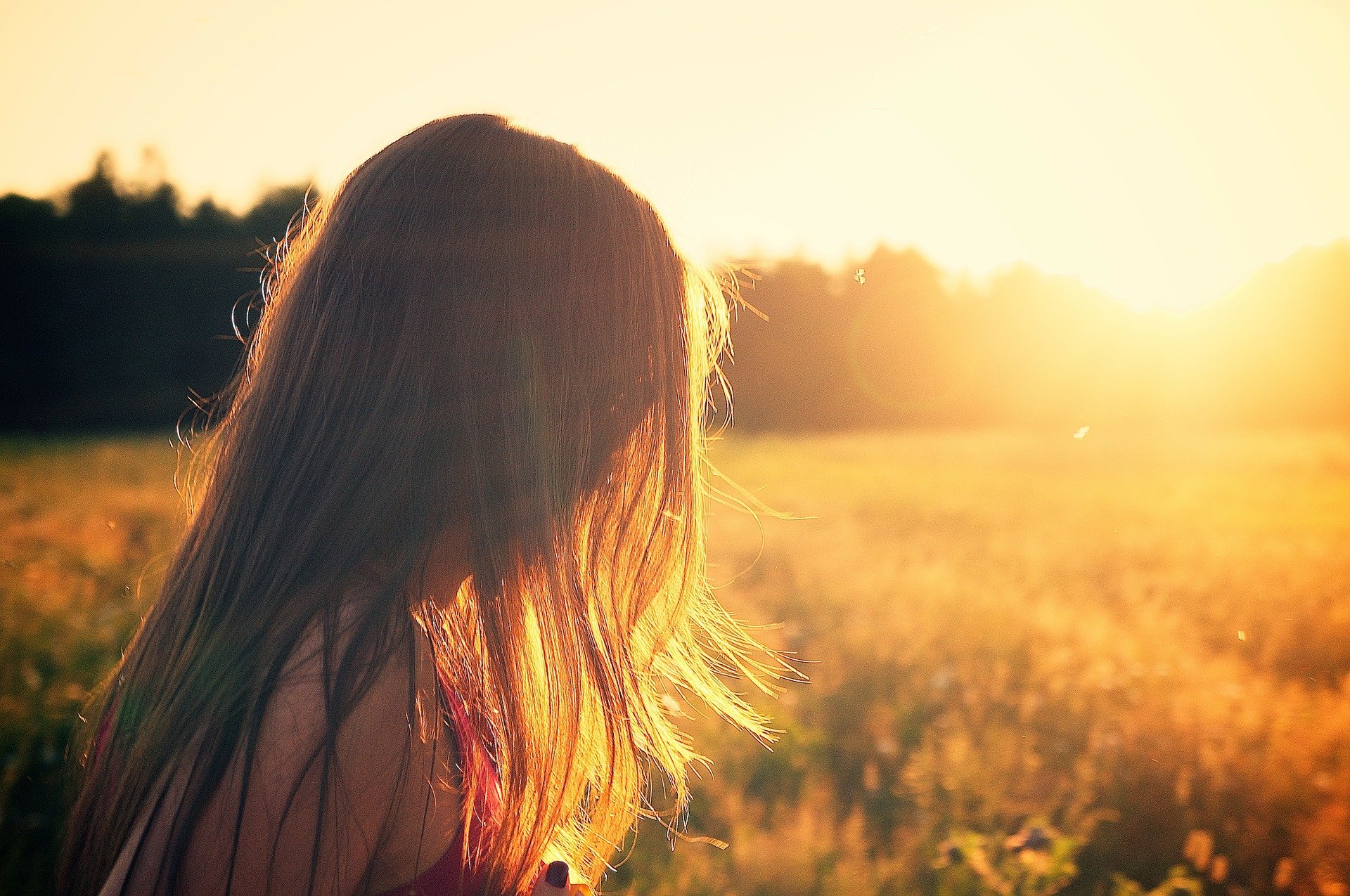 Individuals,

Parents & Families
Most, if not all, mental health issues arise from a problematic relationship. Whether it is a strained relationship with yourself, a son/daughter, a sibling, a parent, spouse or even a colleague or a boss, often communication has broken down and it can feel impossible to rectify. Discussing problems and possible solutions with someone objective and non-judgmental can be extremely beneficial.
Schools, colleges, clinics, charities and any other organisation that works with children, young people or adults at risk of harm have a responsibility for their safety and well being. If you need Safeguarding support, from training to compliance, Collaborative Counselling can help.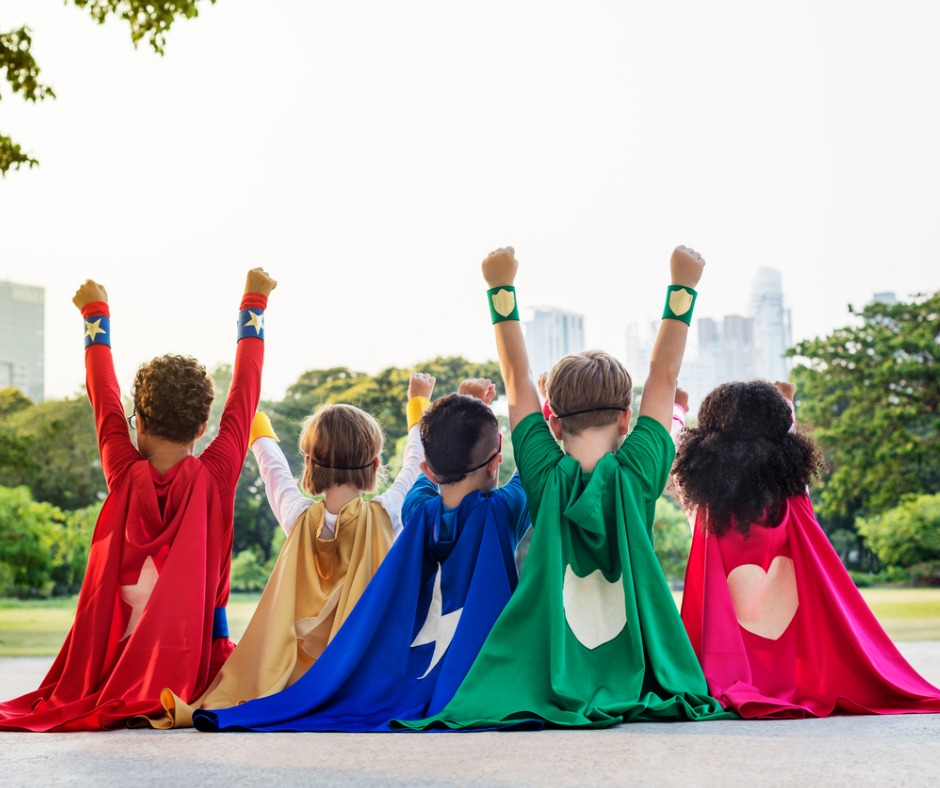 Sian Kirkham has over 20 years experience working in UK State and International Schools
Dealing with Mistakes & Failure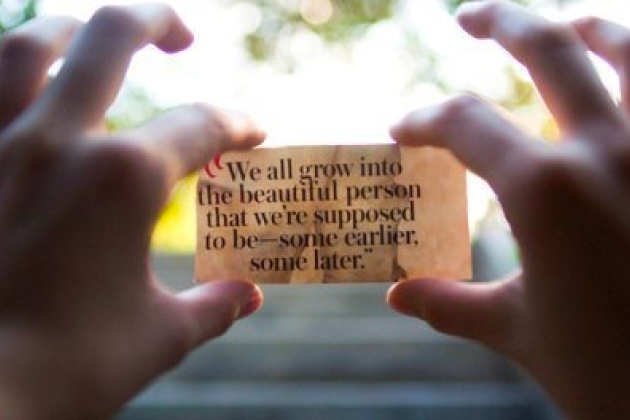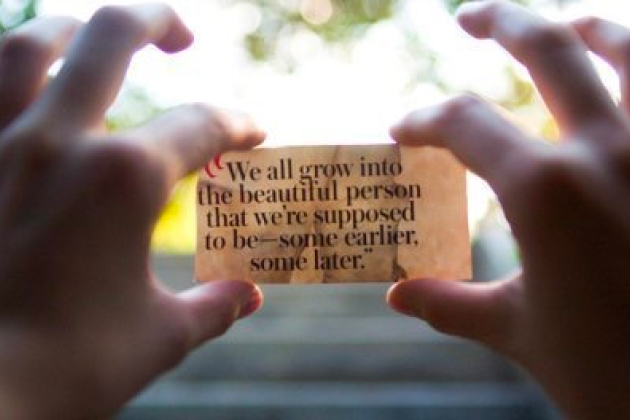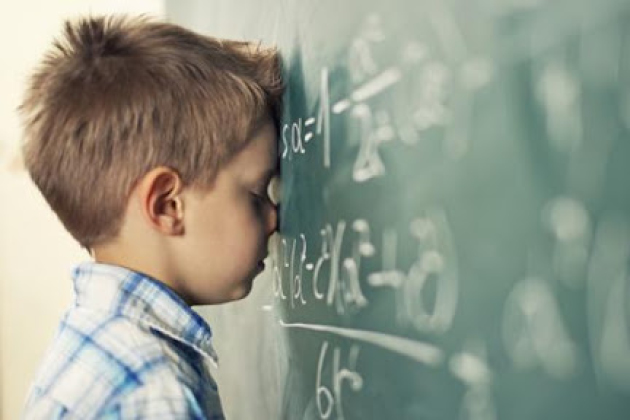 How to Aleviate Stress and Anxiety